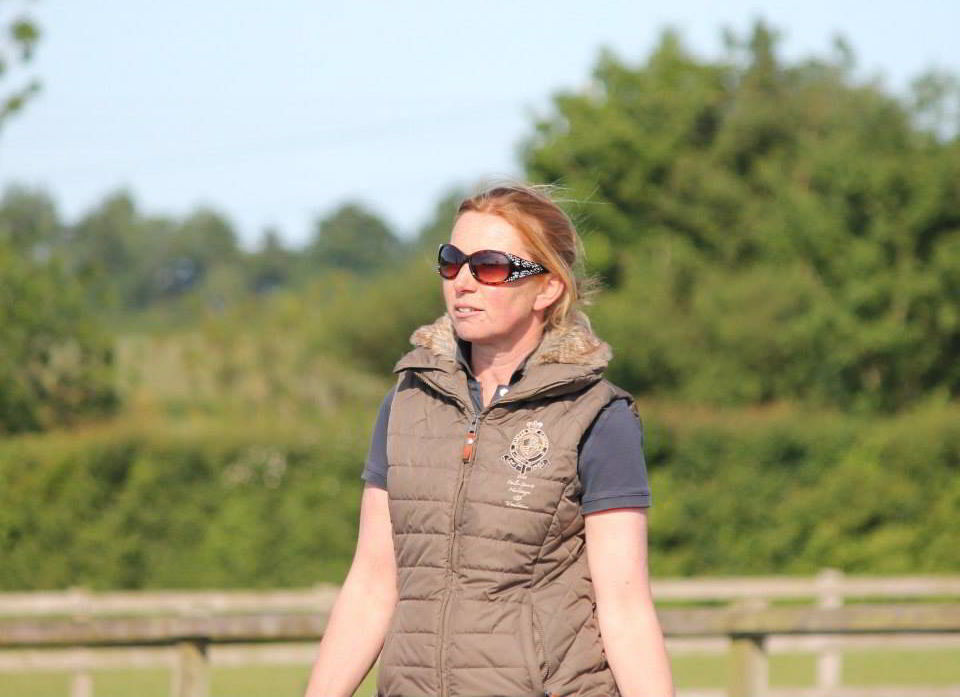 Juliet is a British Horse Society accredited coach qualified to level 4 Senior Coach. She enjoys teaching a wide range of horses and riders and helping partnerships to progress. She is an advanced dressage rider and is currently competing at regional and national level.
Passionate about horses all her life, early years were spent competing ponies and being a regular member on junior teams. On leaving school Juliet worked and trained at Catherston Stud with Jennie Loriston-Clarke, followed by a few years working for International grand prix rider and trainer, and FEI judge Judy Harvey. During this time Juliet trained for and gained her BHS AI and then her BHS II as well as continuing to compete her own horses at BD and BE.
Various positions followed working with dressage horses to grand prix as well as 4* eventers. Juliet has also spent time working at a large equine veterinary practice as well as lecturing at Writtle college and even some time acting as a consultant to Usborne Publishing working on their equine series of books. She has also gone on to qualify as a BHS Stable Manager and a BHS Senior Coach.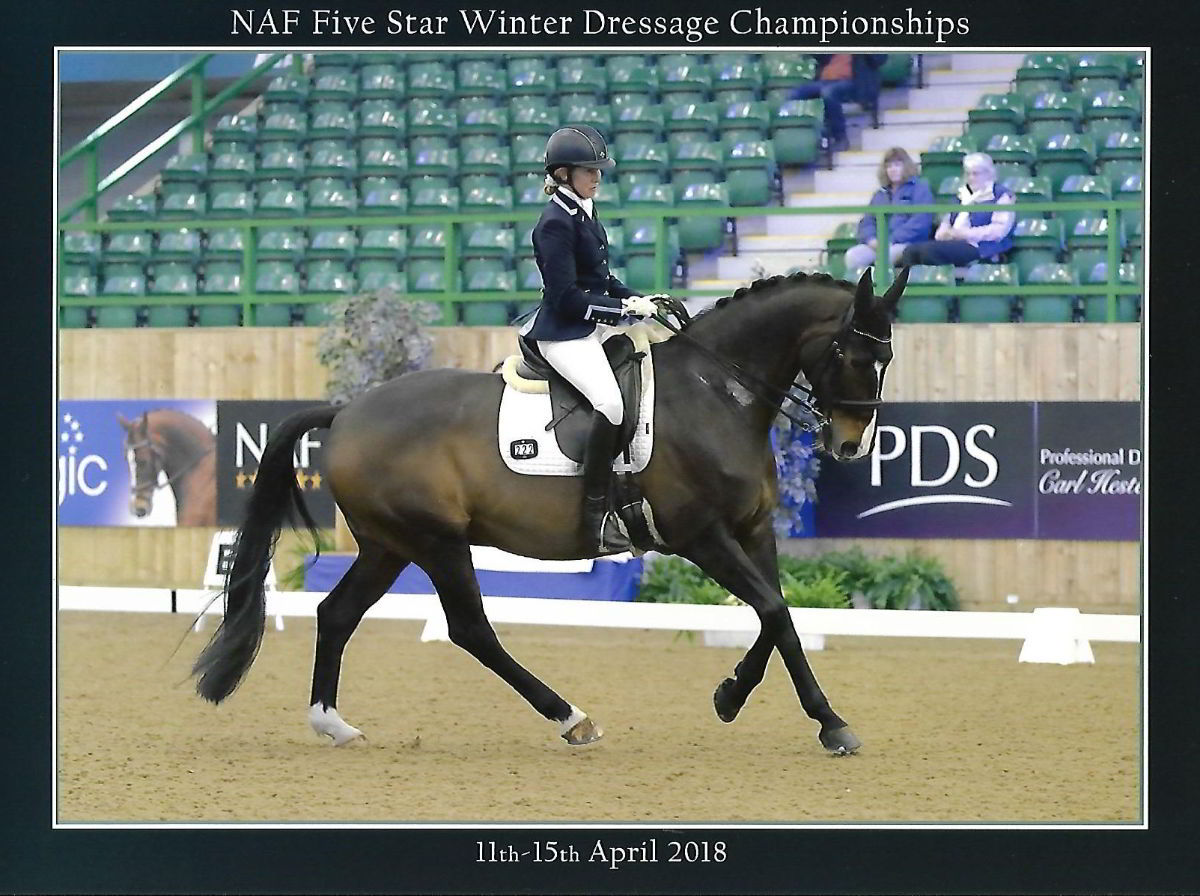 With over 25 years' experience in the industry both as a rider and a coach, she has experience with a wide variety of horses from backing to grand prix, and riders from grass root level to advanced. She has competed with success in most disciplines and her broad knowledge allows her to help combinations progress in dressage and jumping.
Now based at Brook Farm in Suffolk, Juliet is a popular and sought-after coach who is passionate about training along classical lines with a strong emphasis on harmony between horse and rider. She is also able to take some full and training liveries alongside her own competition horses and youngstock, as well as teaching from her base and running clinics at various venues.